At the beginning of the 80's, the Platinon jewelry store opens in the heart of Athens and more specifically on Ermou Street. However, this was only the beginning as only five years later, in 1985, a second branch was opened on Stadiou Street, where it remains to this day. A year later, a goldsmith's workshop opens in the center of Athens. In 1987, the third store is a fact and adorns the area of ​​Piraeus. In 1995 a network was created within the Attica region with the goldsmith factory taking part in the wholesale sale of silver jewelry.
Platinon came to the heart of Chalandri in 2008 and the change in its name is due to the fact that it came to bring change with a more modern perspective on the watch and jewelry. From 2015 until January 2020, both Platon and Platinon, had the honor to participate in the main kiosk under the company Breuning in Wedding exhibitions in exhibition centers such as Mec Paianias, Helexpo and Eleftherios Venizelos Airport.
Always having as a priority the excellent service of our customers, all these years we have maintained and still maintain the policy of providing After Sales Service.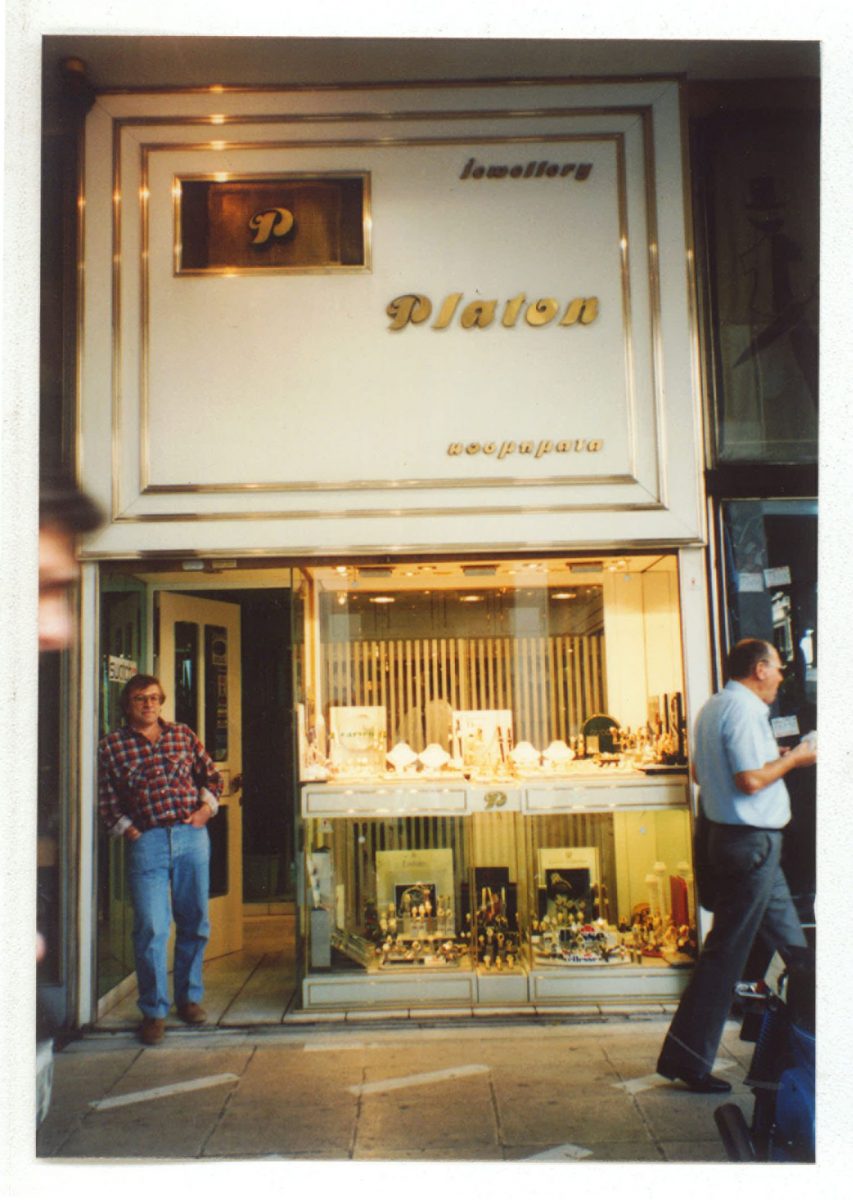 Technical assistance
Technical support "subtitle =" Flawless and direct support. We cover the needs of the service, something that ensures the timelessness of your jewelry and watches.
Reasonable prices
Reasonable prices.Maintaining the best quality. We take care to provide you with the best market prices.
Order update
Update orders.Continuous updates. Immediate and continuous information on the progress of your orders.